Paula S. Mintchell, O.D.
Optometrist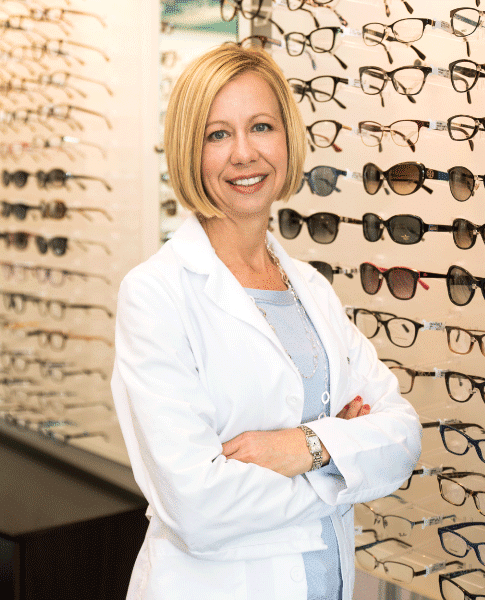 Naperville is home by choice for Paula S. Mintchell, O.D. Originally from Sidney, Ohio, Dr. Mintchell received her Bachelor of Science Degree from Heidelberg University, located in Tiffin, Ohio. She completed her Doctorate in Optometry and Post-Doctoral Residency in Pediatrics and Binocular Vision at the prestigious Illinois College of Optometry, located in Chicago, IL.
After several years in patient care in a busy medical eye clinic in Florida, Dr. Mintchell is providing her services in Naperville. Dr. Mintchell was an Associate Optometrist in Melbourne, Florida for over 8 years where she specialized in Medical Optometry, surgical co-management and pediatrics. Dr. Mintchell also has advanced skills in the management and fitting of specialty contact lenses and vision related learning disorders.
Dr. Mintchell is married to Derek Mintchell and they have two beautiful children Wyatt and Arianna. Wyatt and Arianna attends Neuqua Valley High School. Dr. Mintchell is involved in the Naperville community. The entire family is happy to become part of the Naperville Community.
Dr. Mintchell is licensed by the State of Illinois.