Vision Art Eye Care is a premier state of the art eye care facility in Naperville, IL, conveniently located in Springbrook Square located off IL Route 59 and Montgomery Ave (83rd Street).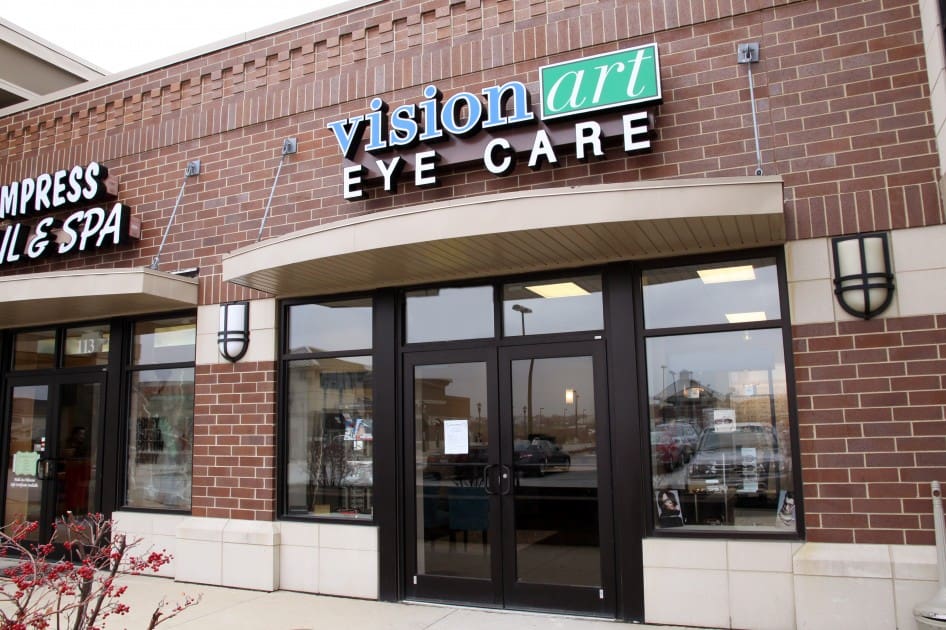 Patients are assured by our courteous and welcoming staff of the care and concern they will receive when visiting our office for routine eye examinations, or for any type of eye care concern. Our modern, technologically advanced office, along with Dr. Mintchell's years of experience allow us to fit any type of contact lenses or glasses prescription and care for your ocular emergencies. At Vision Art Eye Care we are able to care for most ocular disease conditions and are happy to provide services when necessary under your medical insurance plans. However, if during your thorough exam an eye problem is detected requiring surgical intervention; such as cataracts, retinal detachment or any other disease, one is referred to a surgery facility best suited to the patients' needs. Once surgery is performed, if appropriate, patients are released back to the watchful eye care at Vision Art Eye Care to insure continued excellent vision.
We offer extended hours including office hours on Saturday to help accommodate most schedules.
With all of new technologies being offered in eye care we all need a reliable source of advice and care. If you are looking for a way to reduce or eliminate your need for glasses what procedure is best for you? We can help you review options available to make sure you get the best possible results.
We want to care for your entire family. Our specialty in pediatrics and special needs patients, will allow for us to care for even the littlest in your family. It is important to have your child's initial examination within their first year to insure their visual system is developing properly. If you have someone requiring special needs, please let us know when scheduling your appointment so we can best serve them properly.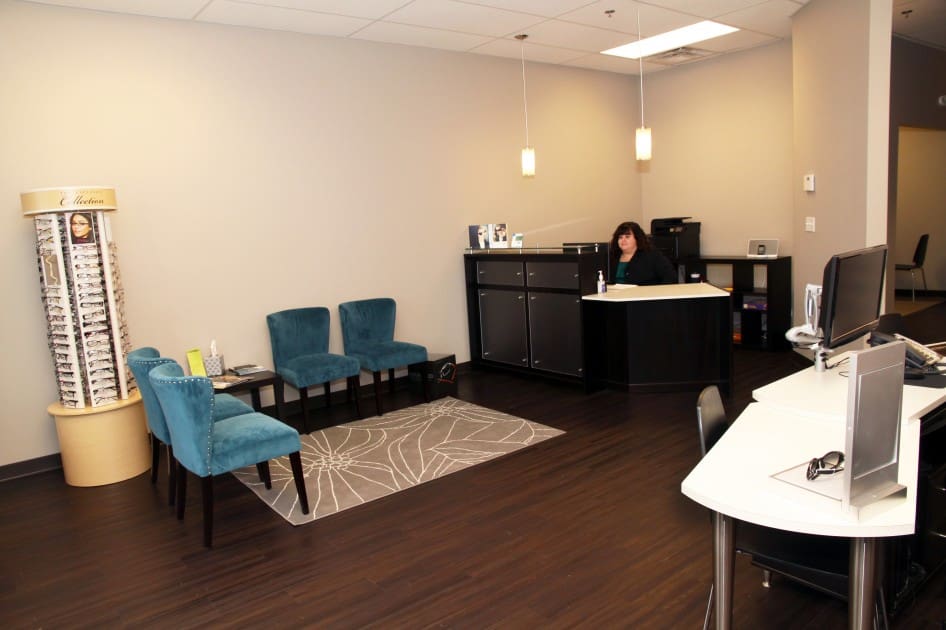 In addition, our optical department offers an expansive line of optical products available including frames, lenses, accessories and the latest in eyeglass wear. Our optical staff is specialized in fitting you with the perfect pair of glasses and any other optical needs. We also accept most insurance plans.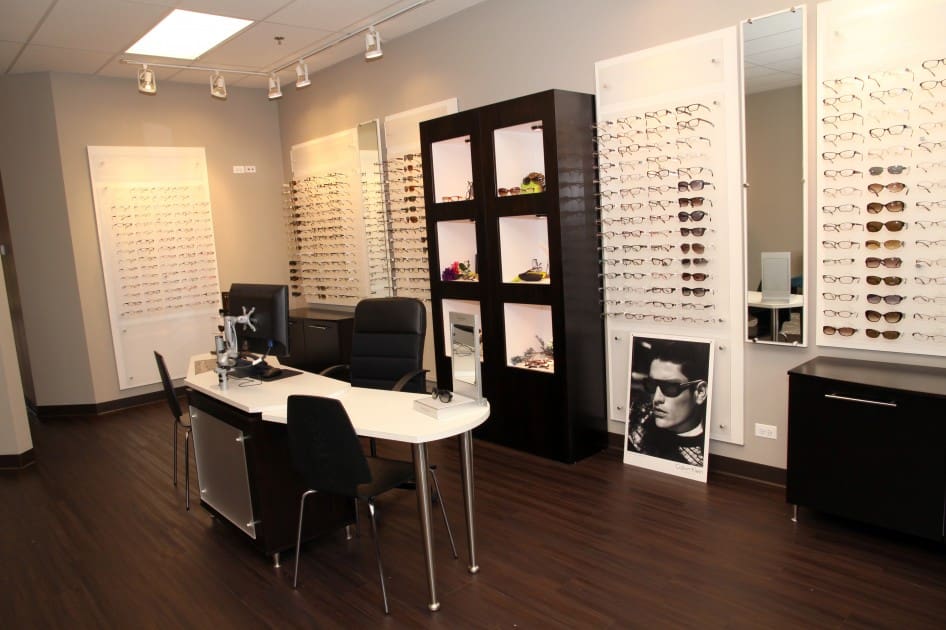 When you are looking superior care, you can rest assured, we will do just that for you and your family. We believe that patients are empowered to make the right decision when they are well educated about their eyes. Whether it is routine eye care, contact lenses, Vision Therapy, LASIK eye surgery, cataract surgery or any of the newest eye care technologies, choose Vision Art Eye Care as your source for reliable advice and care.
Family Focused. Lifetime Care.